3 BR      2       5 Adults
Our Three Bedroom Apartments come with two queen beds, one single bed and two bathrooms. They feature a generous separate living area, full kitchen (including a full size fridge, oven microwave and stove top), Washing machine, and dryer. If booking for 6 guests a sofa bed will be made up to accommodate the additional person.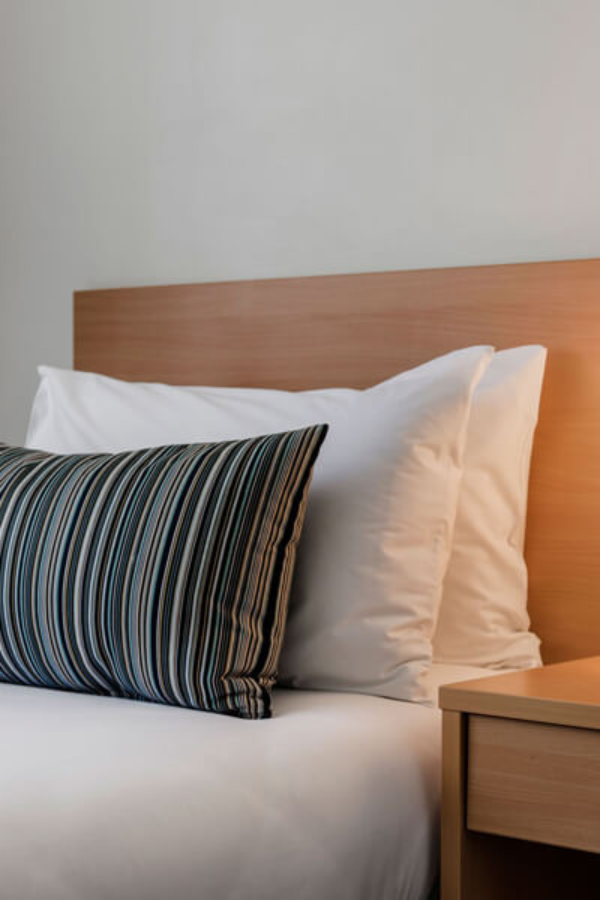 Living Area

    Unlimited Free WiFi

    Television

    Kitchen

    Housekeeping Services

    City View

    Hairdryer

    Refrigerator

    Microwave

    Tour Desk

    Sofa Bed

    Telephone

    Laundry Facilities

    Airconditioning

    Toiletries
Great place to stay and a very nice location. Very friendly staff and special mention to Aman, who was really helpful and responsive to every query I had. Highly recommend if you are here on business or vacation as the location helps you visit every possible side of the city.